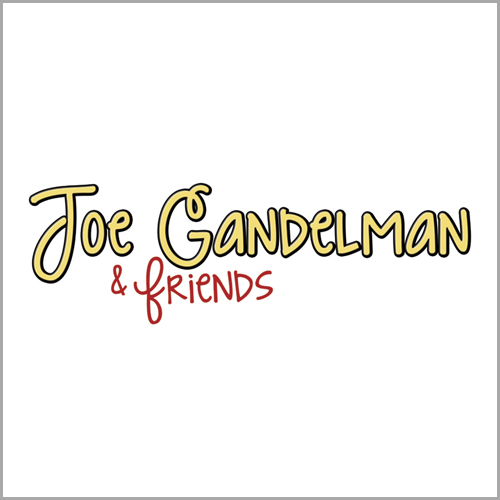 Logo Design Packages
Description
We understand that not everyone can afford a full blown budget for one of our complete branding packages, especially if you are just getting started in the industry.
Our process for these affordable logo design packages is super simple and is not near as in-depth as our full blown branding packages.
Here's How It Works:
1) Choose the logo package that best fits your needs.
2) Next, fill out our Online Logo Questionnaire below now or later (don't worry, you'll also get a link for it after you check out too). In this form you will give us all the important information pertaining to your vision for the logo, such as any text to be included, possible colors, style, and much more. 
3) You may upload or send us some images if you would like for us to see examples of the type of logo you have envisioned.
4) We will then conceptualize the design with a proof and send it to you for approval.
5) After you approve the logo the files will be emailed to you as a pdf and vector eps, as well as a high-resolution jpg and transparent png file.
Online Logo Questionnaire - Short Form
The following list of questions are essential questions that any designer or agency should be asking you if they are creating any sort of logo for you. This is our abbreviated version, taken from our extensive branding analysis brief. Whether you work with us, or someone else, it's important that you convey a good foundation for the direction you want to head so that you do not have to waste time, money, or rebrand fast. These basic questions will assist us in helping you through the creative process and in giving you a new kick-butt logo design.